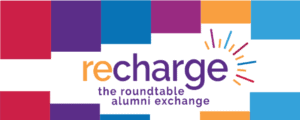 Once again, Recharge was filled with great takeaways and plentiful knowledge bombs. Luckily, we had Erica Bota from ThinkLink Graphics with us to document the learning through stunning visuals. Take a look, and share your favourites!
Courage at the C-Suite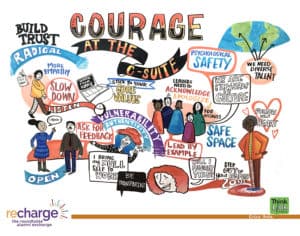 Blogpost here
Thinking Broadly & Harnessing Courage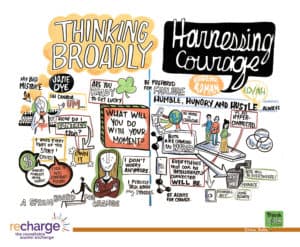 Blogpost here
The Breakthrough with Dan Perdue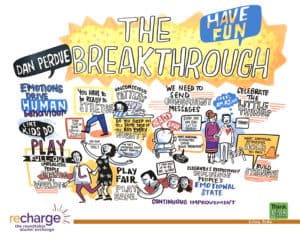 Blogpost here
Courageous Organizations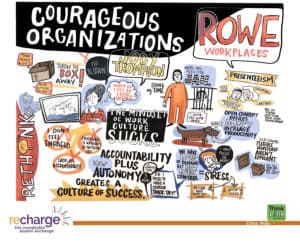 Blogpost coming soon
if you're interested in saving a seat for Recharge 2020, you can get your tickets here. 
Tags: Recharge