In this L&D Trends 2023 report, we polled our network of HR and L&D leaders, reviewed countless workplace surveys, and researched global trends to help peer into the future for learning professionals.

Download the report to see what will impact your learning and development programs throughout the coming year.
*We may get in touch with you by email to see if you need any other information about our programs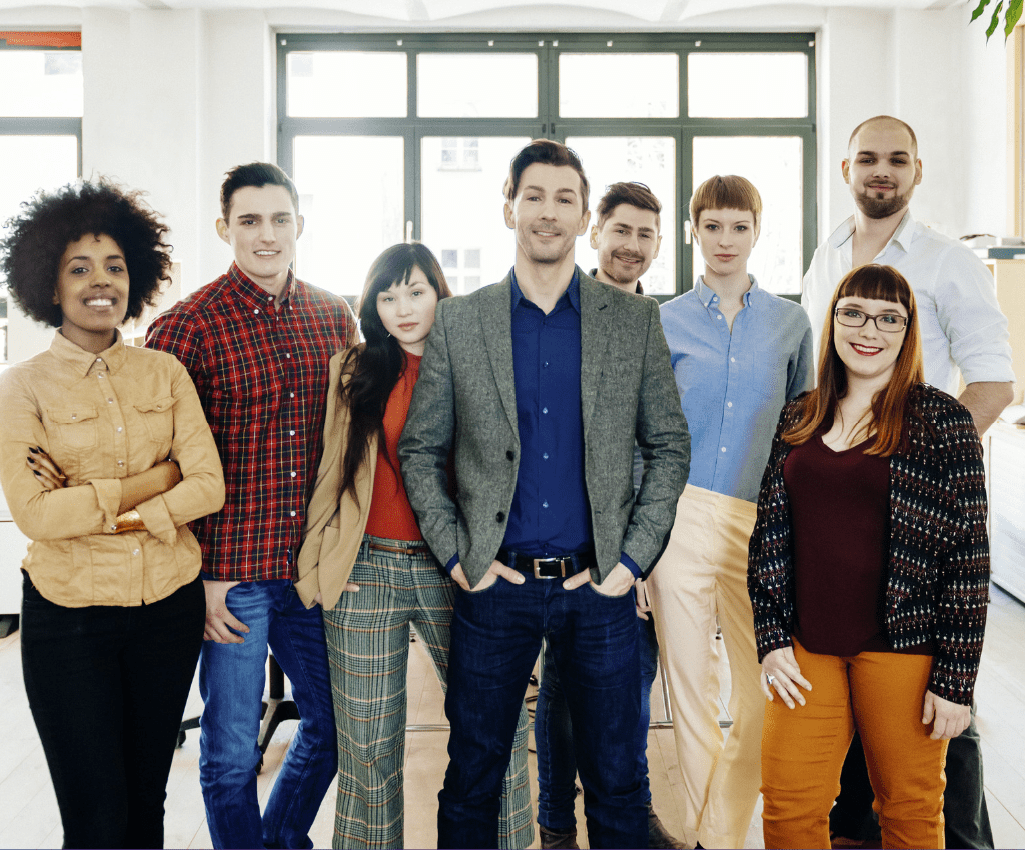 As we kick off this new year, HR and learning and development leaders are trying to keep pace with the never-ending onslaught of change.
Discover the trends and tactics L&D and HR professionals should focus on in the year ahead, fuelled by data from our trusted network of learning practitioners, clients, and global surveys and research. Our new L&D Trends report reveals the crucial insights and changes that we will see in 2023.
And, if you're an L&D professional, internal coach or HR leader aiming to plan an effective talent strategy that puts you far ahead of your competitors, you probably want to know: