Leading Through Corporate Restructuring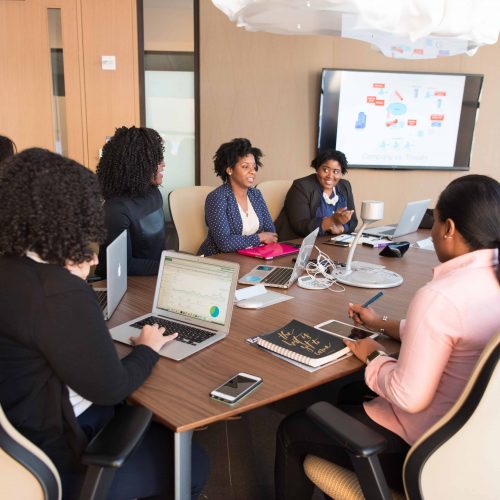 Your organization has just announced a corporate restructuring or an equally large-scale change initiative. What hasn't been announced is the inevitable disruption for your workforce.
If the transition isn't managed well, your leaders and teams will face higher stress levels, anxiety, overwhelming uncertainty and potentially burnout, just when you need them the most.
In these challenging times, your leaders must be aligned on your key strategic priorities and will need the mindsets, approaches and personal resilience to motivate their people to go above and beyond. Your key leaders will need to be a stabilizing force for their teams as they navigate the inevitable uncertainty and ambiguity that comes with any major change initiative.

You need to your key people to perform at their very best.
Empowering Leaders and Teams to Thrive During Disruption
Growth. Disruption. Change. How are you enabling your leaders and teams to thrive in this new normal?
And after a significant corporate restructuring, more than ever, you need your leaders to be on the same page to guide their teams through this change, while minimizing stress and uncertainty.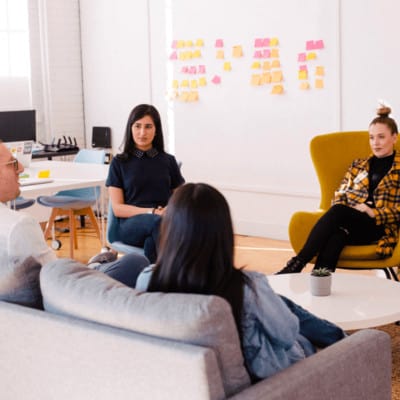 Through our unique peer-to-peer group coaching and guided group mentoring and team coaching programs, your leaders and teams will work on building relationships and trust, while developing superior coaching skills essential for success.
Together, we'll troubleshoot the burning issues that your organization is facing. We'll start building a community of leaders who can collaborate and lead through the corporate restructuring. We'll break down silos. Reduce turf wars. And increase empathy and collaboration.
Together, we'll support your leaders to:
Navigating Organizational Change
In 2011, Frito Lay Canada, QTG and Pepsi Bottling were reorganized into PepsiCo Foods Canada and PepsiCo Beverages Canada in order to accelerate growth in key product categories. To support this corporate realignment, we designed and ran a Roundtable for Leaders™ program to prepare and engage their key leaders to better navigate key transitions including increases in job scope, complexity and reporting relationships. Over a decade later, this program continues to support PepsiCo leaders navigating the ongoing disruption and change in their sector.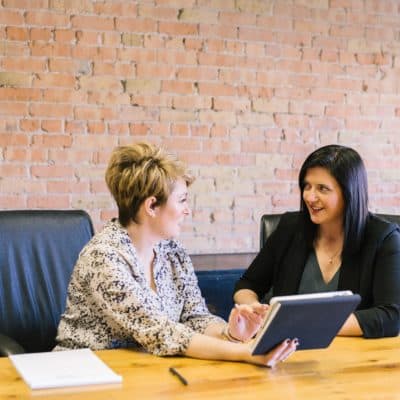 "We have never had such a lasting relationship with a partner like The Roundtable because we've never had someone who has created such a deep connection and delivered solid results, year in and year out."
Dave Moncur
Vice President Human Resources at PepsiCo Foods Canada
Which Roundtable Program Is Best for Your Organization?
Build Your Leadership Bench
Create Organizational Alignment
Cultivate High Performance Teams