Case Studies - The Roundtable
Check back frequently as we update our resource library with new resources.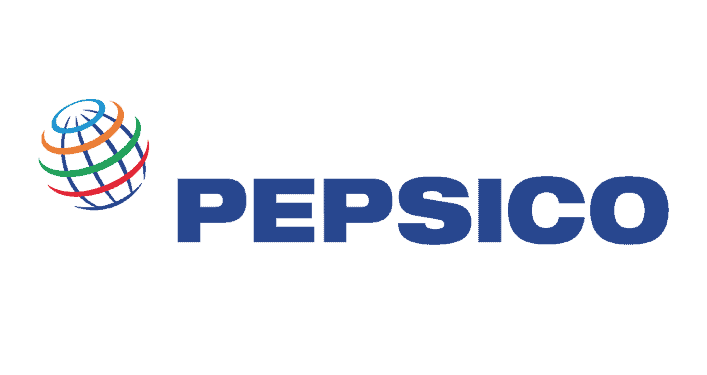 Discover how the Roundtable for Leaders program helped PepsiCo engage, retain and develop their leaders, resulting in an 85% retention rate and save $180K in reactive coaching.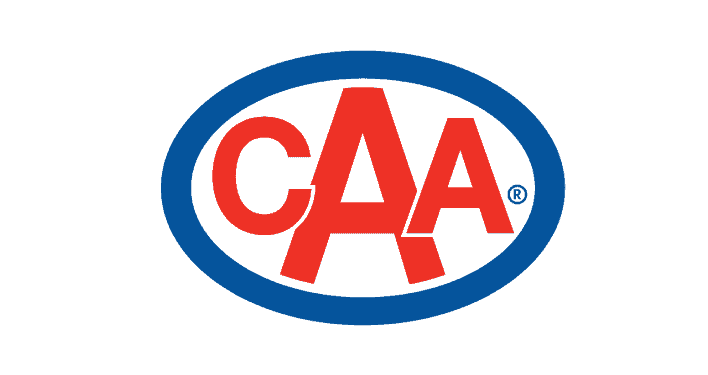 Explore how the Roundtable Catalyst program helped shape the leadership skills of high-potential middle management, leading to a 53% increase in promotability in a three-year period.

See how The Roundtable's peer group coaching program helped build bonds between directors and executives to break down silos and rapidly improve interdepartmental communication and collaboration.
There's More Where That Came From!
Check out these great additional resources