Since our launch in 2007, The Roundtable team has given back to our community through a variety of corporate donations, pro bono services and reduced program rates for leaders in the charitable sector. We believe that the ability to learn is one of the most powerful skills in the world. Learning intrinsically changes who we are as people and deepens how we understand one another and our impact on the world.
As we move into the next chapter of our growth, our team wanted to focus our energies and increase the impact of our community work. We wanted to find a charitable partner whose values and mission aligned to our own and where we could continue our work in supporting leaders who want to make a greater impact.
In January 2022, The Roundtable embarked on a multi-year partnership with Indspire through their Building Brighter Futures initiative by launching The #Impact215 bursary program to provide financial assistance to Indigenous youth in Canada. The partnership represented a commitment to fund 5 students over 5 years to the amount of $25,000. 
In January 2023, we expanded our vision and set a goal to support 215 students by launching our #Impact215 campaign in honour of the 215 children found in unmarked graves at the site of the Kamloops Indian Residential School.
Scroll down to see how you can join us
Make a donation to the Impact215 Bursary today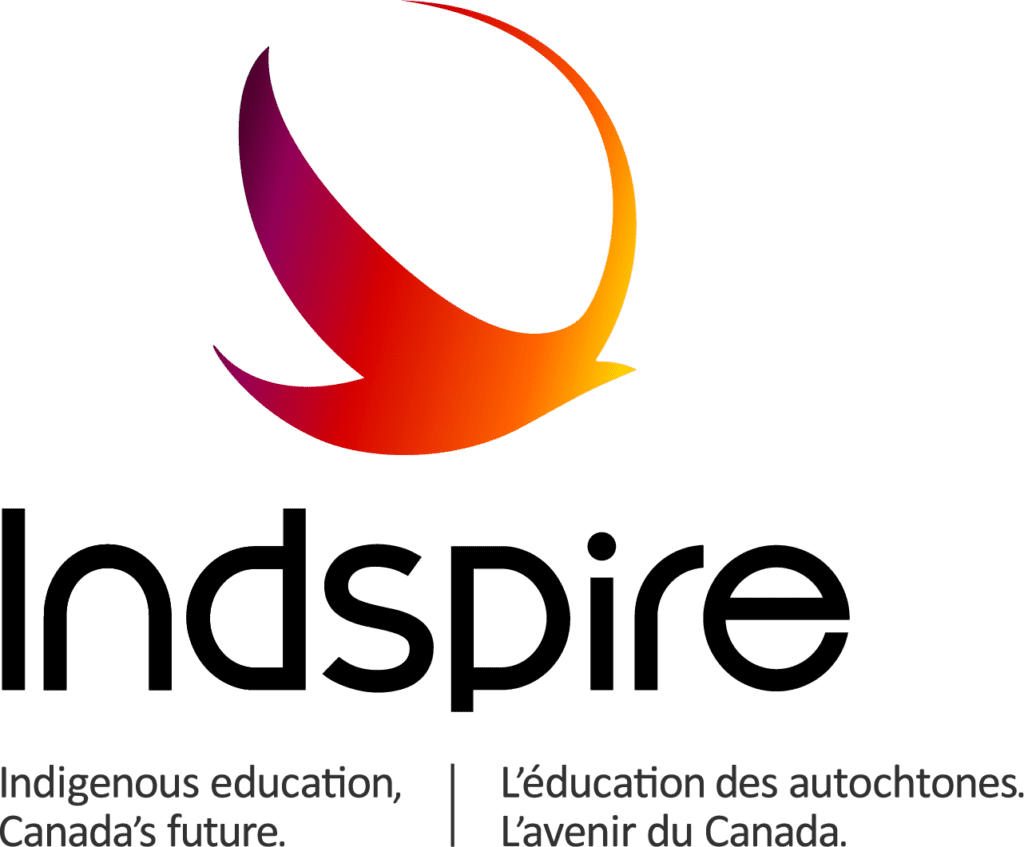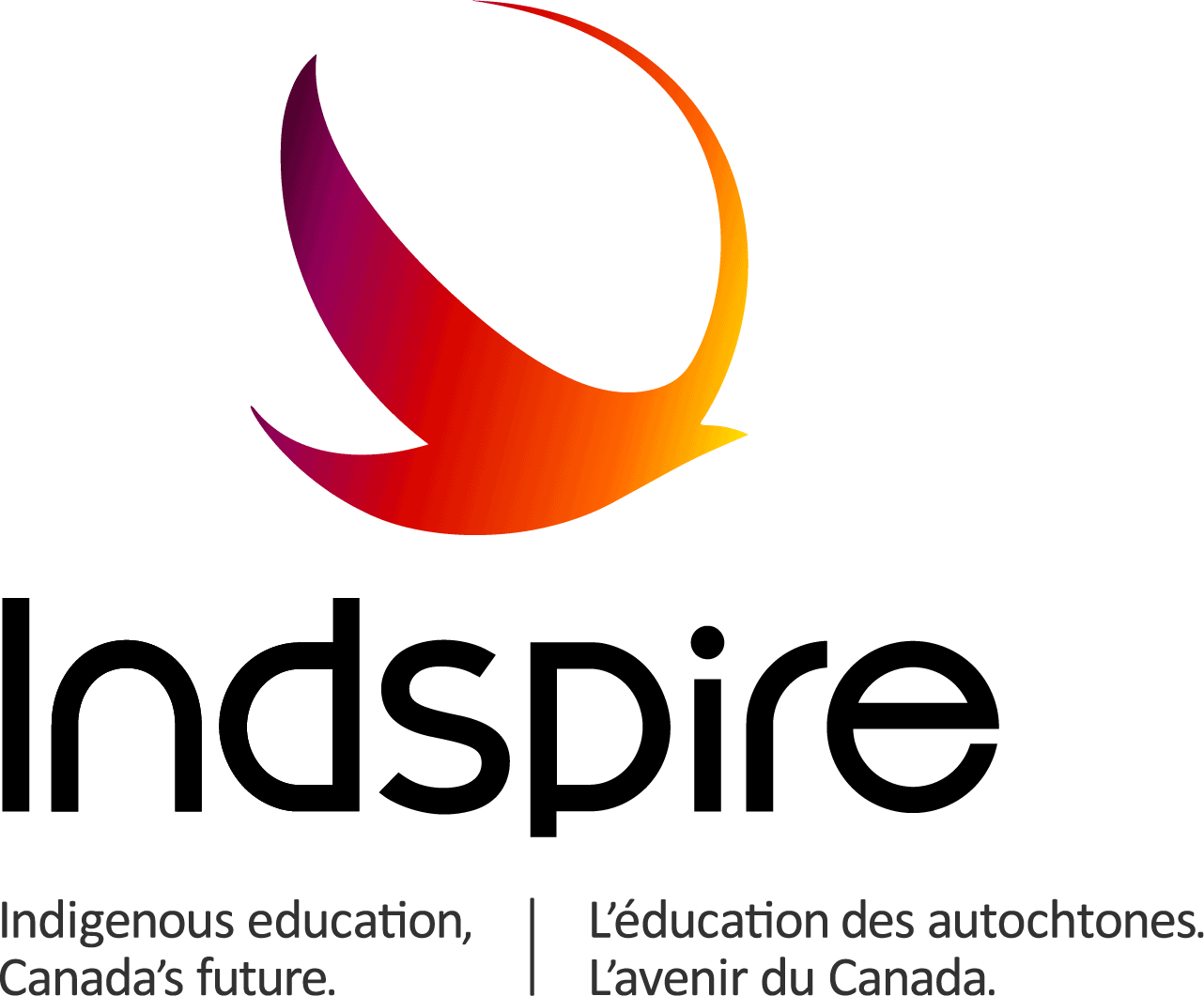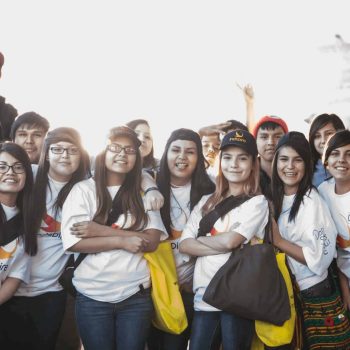 The #Impact215 bursary program will provide financial assistance to Indigenous youth in Canada pursuing higher education in the field of business or leadership. The partnership represents a $25,000 commitment over five years.
Maximizing Our Impact: #Impact215
If you are in the leadership development space and would like to join our team as either an Ally or an Advocate, download our How to Get Involved Guide to learn more.
If you are a Roundtable client, help us expand our impact. We have grown over the years through repeat business and referrals, as such, have made a commitment to donate 10% of all referral sales towards the #Impact215 campaign. If you know someone who would benefit from the work we do, please reach out and let us know.
Our collective commitment to Indspire will help transform indigenous education and support First Nation, Inuit and Métis youth across Canada as they pursue post-secondary education. Our clients often tell us that our programs have been transformational to their leadership journeys. This is our opportunity, as a community, to transform the lives of Indigenous youth, together.
Students supported to date!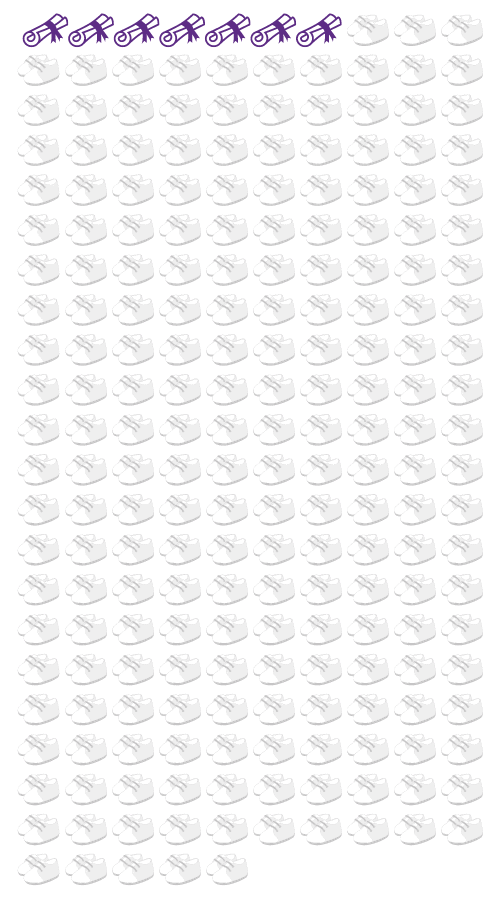 Learn more about the #Impact215 Bursary Program
Take a look at one of the many success stories and you'll see why we are so excited about this new initiative.
provided to students since 2004
bursaries, scholarships & awards distributed since 2004
of Building Brighter Futures (BBF) recipients graduate
Indspire serves First Nations, Inuit, and Métis students in remote communities, rural areas and urban centres across Canada. With the support of their funding partners, the organization disburses financial awards, deliver programs, and share resources with the goal of increasing graduation rates for Indigenous students. Charity Intelligence Canada recognized Indspire with their four-star rating and named it a Top 10 Canadian Impact Charity for 2017, 2018, 2019, 2020 and 2021 and Maclean's also selected Indspire as a 2019 and 2020 Top Rated Charity.