We Help Leaders Successfully Navigate Change, Disruption and Growth
Harness the power of strategy-driven leadership development.
Build Your Leadership Bench
Create Organizational Alignment
Cultivate High Performance Teams
We don't give leadership lectures;
We do this by empowering your leaders to coach each other, and aligning leadership development to key strategic and cultural priorities. Quite simply, we are the group and team coaching authority.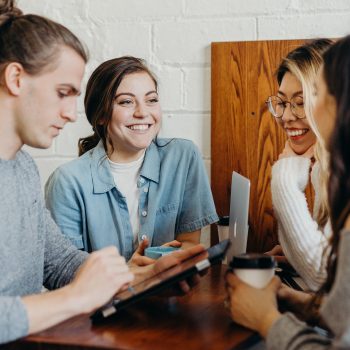 Some of the clients we've partnered with...
Are you looking to help your leaders adapt to rapid change, accelerate growth and get teams to high performance quickly?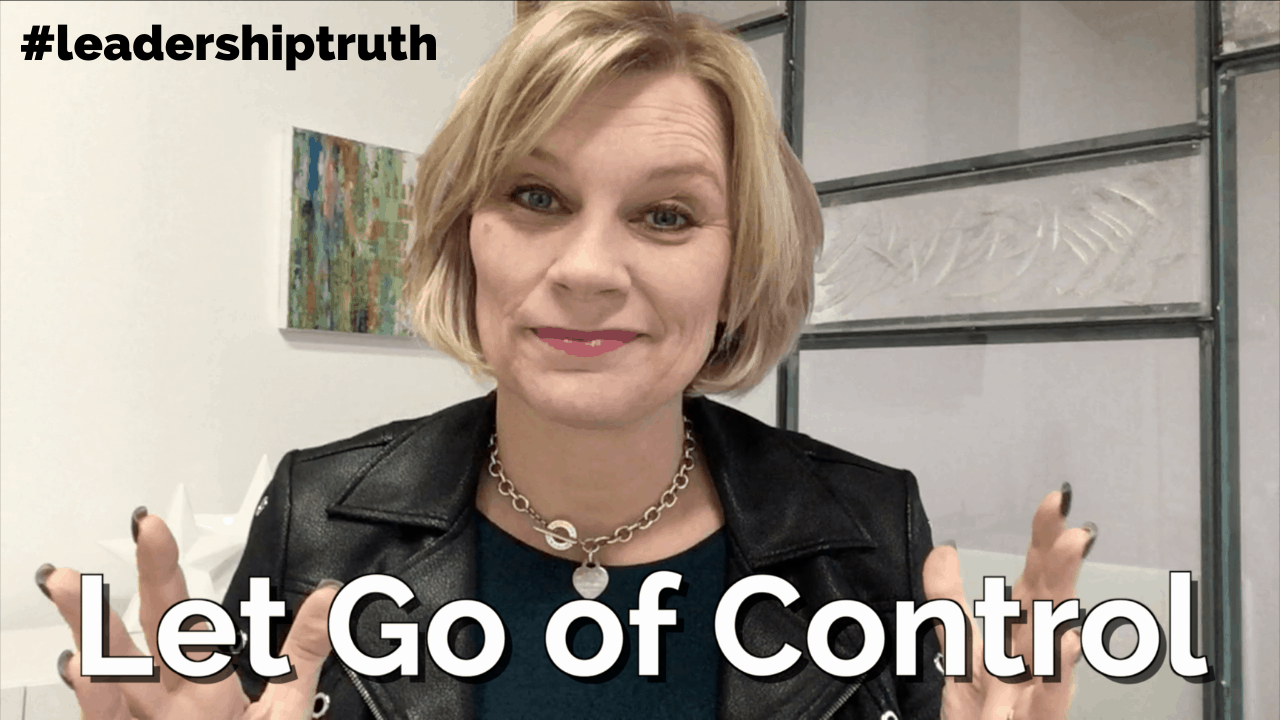 Leaders who can let go of control allow others to grow and flourish. That's the kind of legacy I want for myself and for the
Read More
Join Other Organizations at The Roundtable
We help leaders and teams thrive in times of growth, disruption and change through our unique peer-to-peer group and team coaching and guided group mentoring programs. Together, your leaders will build relationships and trust, troubleshoot real problems, accelerate opportunities and develop the superior coaching skills needed to enable successful transformation collectively.