The Roundtable Ancillary Programs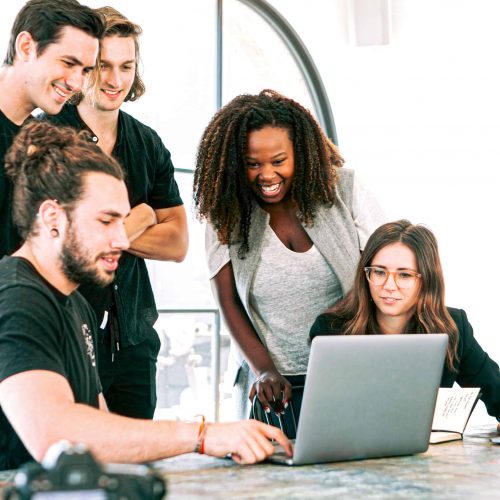 Additional Programs & Services
We offer a variety of programs to complement and support your leadership and change mandates that can be used in conjunction with our core program offerings or as standalone initiatives:
Move beyond traditional "team building" and engage your team in a process to build working relationships that cultivate a high performance culture. The Roundtable for Teams™ coaching process will help you define your team legacy, enhance performance, and accelerate results.
Whether you're a newly formed team establishing your vision, or a seasoned team evaluating your legacy, the Roundtable for Teams™ coaching process will get you there. Using a combination of individual and team assessments and coaching sessions, our flexible coaching framework targets your team's most pressing issues and opportunities in order to enhance performance. Explore the questions that matter, create action plans that get implemented and develop a successful team while expanding your own personal impact.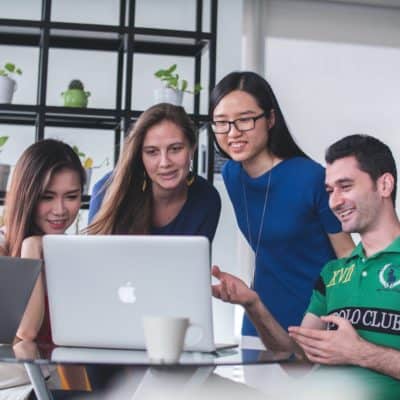 Executive Coaching – Stakeholder Centered Approach
As leaders encounter new leadership situations they are required to flex and adapt their approaches in order to be successful. Our coaching program is focused on helping leaders make behaviour changes that are crucial to their success, stick.
Due to the nature of our coaching approach, minimum engagements are 6 months and require the full participation of key stakeholders throughout the process.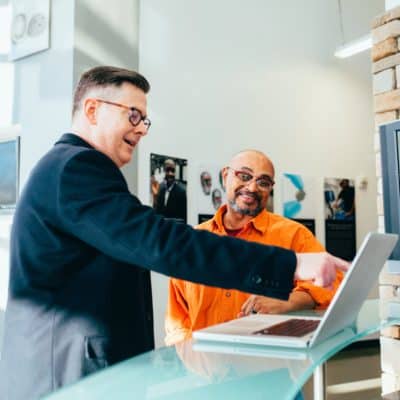 Our executive coaching programs are ideal for leaders who are:
Accelerated Behaviour Change (ABC) Coaching
Developed for HR Business Partners and internal coaches and managers, the ABC Coaching Program™ provides your internal coaching talent with a clear and specific roadmap for coaching leaders in behaviour change.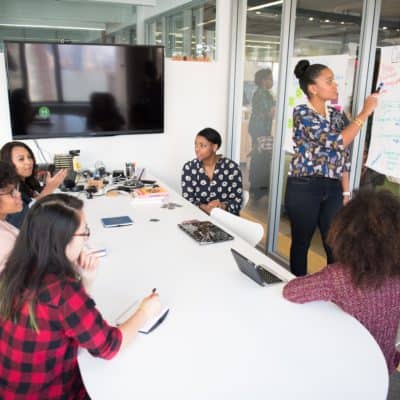 The Roundtable Academy – Exclusive Community for Roundtable Participants & Grads
The Roundtable Academy™ is a place for members and alumni of our Roundtable programs to continue their learning, stay connected and tap into the latest leadership tools and approaches. Academy membership is included for all current program members and on an annual subscription basis for Roundtable Alumni.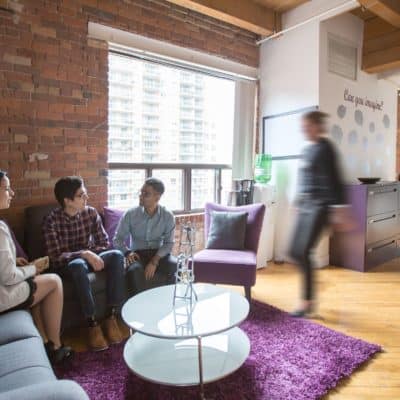 Academy membership provides:
Why Work with the Roundtable?
We're Championing a Leadership Movement.
We Don't Give Leadership Lectures. We Cultivate Leaders.
We Coach Your Leaders to Coach Each Other.
We Align  Development to Your Business Strategy.
We Are the Group and Team Coaching Authority.