The Roundtable for Leaders™
Application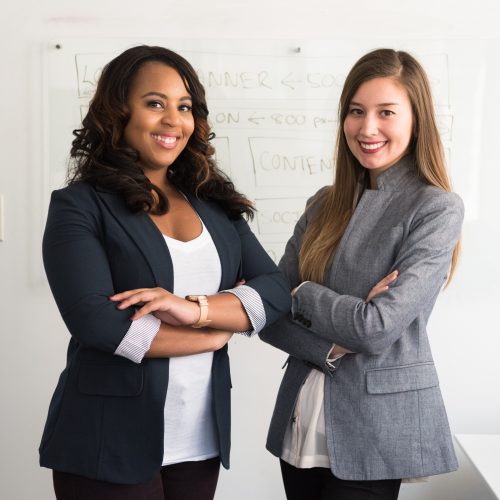 Accelerate the Development of High-Potentials
For help filling out this application contact Shelby Gobbo. 416.907.2106 x220
Terms and Conditions:
By submitting an application, applicants are noting and agreeing to the following conditions:
– There will be no refunds after the start of the first session.
– There is no credit for missed sessions.
– Membership information (lists, directories, attendee signups) are not to be used for business solicitation purposes.
Why Work with the Roundtable?
We're Championing a Leadership Movement.
We Don't Give Leadership Lectures. We Cultivate Leaders.
We Coach Your Leaders to Coach Each Other.
We Align  Development to Your Business Strategy.
We Are the Group and Team Coaching Authority.