Roundtable for Leaders™
Open Registration
Harness the power of group coaching and mentoring to accelerate your leadership impact.
The Roundtable for Leaders is designed for motivated leaders who are looking to take their career to the next level. Working in small peer groups, you'll meet at regular intervals for focused group coaching over 11 months. Led by an experienced coach, explore key elements of leadership including: core values, strengths, personal legacy and brand. Additional topics are selected by your group based on your specific needs and objectives.
Last Day to Register: Jan 25, 2022
First Session Date: March 30, 2022
Level: Senior Director and VP Level
Last Day to Register: March 30, 2022
First Session Date: May 25, 2022
Level: Senior Manager./ Director
Last Day to Register: Sept 30, 2022
First Session Date: Nov 15, 2022
Level: Senior Director and VP Level
Through this unique approach, you'll bolster your coaching and mentoring skills while sharpening your ability to deliver, accept feedback and action. Between sessions, implement your plans and track progress. One-to-one executive coaching adds additional support on the leadership issues that matter most. This is learning in real-time.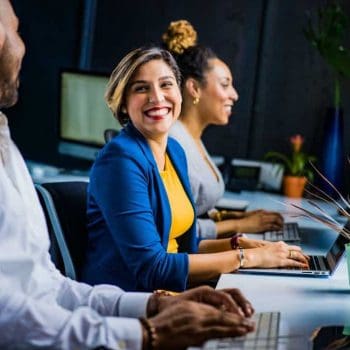 Targeted. Comprehensive 1:1 leadership vision & goal setting process informed by a powerful LEA 360* assessment. Learn how to finesse your approach and increase your impact.
Transformational. Eight facilitated peer coaching sessions (3 hrs, every 6 weeks). Build your capability over time.
Personal. Five hours 1-to-1 executive coaching throughout the program plus peer coaching partner opportunities. Extend your learning and ensure results.
Aligned. Manager engagement and support through the program keeps learning relevant and aligned to key priorities.
Exponential. Over 30 hours of coachable content and extra coaching resources.
Sustained. Lifetime Roundtable Academy membership features thousands of hours of programming plus a strategic network of high performance leaders.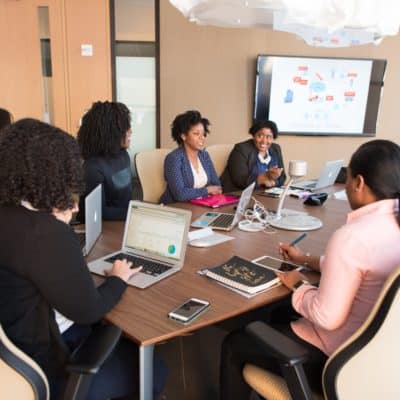 Over 85% of program participants responded "Highly Agree" to the question:
"Since participating in the Roundtable for Leaders program, I have:"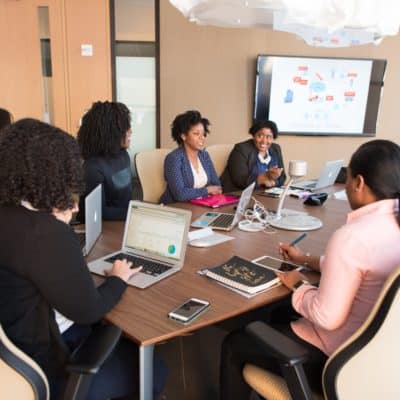 Registration & Cancellation Policy: 100% of Program fees are due at time of registration. Cancellations made 30 days prior to program launch date as specified in program confirmation notice will be issued a full credit (less a $500 administration fee) for use at a future program and must be used within 12 months of date of issue. Cancellations made following program launch date are non-refundable and no credit will be issued. We thank you for your understanding. 
Why Work with the Roundtable?
We're Championing a Leadership Movement.
We Don't Give Leadership Lectures. We Cultivate Leaders.
We Coach Your Leaders to Coach Each Other.
We Align  Development to Your Business Strategy.
We Are the Group and Team Coaching Authority.