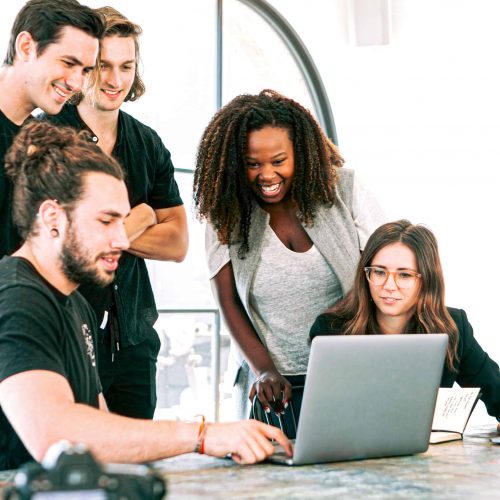 If your organization is going through a rapid growth spurt you'll understand that–even with the right people in place–this phase comes with its own unique set of challenges.
Even your best efforts to build trust across management teams, onboard new employees and create a cohesive culture can fall apart when there's a lot of pressure to scale and perform.
When your leaders and managers are thrown into new, unfamiliar situations, you need positive strategies to help shorten the learning curve. Without it, you risk overwhelming or worse– burning out your top talent.
Rapid growth and aggressive hiring means your leaders must be aligned with your key strategic and cultural priorities in order to accelerate the onboarding process and get teams to high performance quickly. Your managers will need to motivate their people to go above and beyond, and be a stabilizing force as they overcome the inevitable ambiguity that comes with accelerated growth.
Empowering Leaders Through Scaling Up
Growth. Disruption. Change. How are you enabling your leaders and teams to thrive in this new normal?
During a phase of rapid growth, more than ever, you need to empower your leaders and managers to guide their teams and transform the uncertainty of change into positive, productive momentum.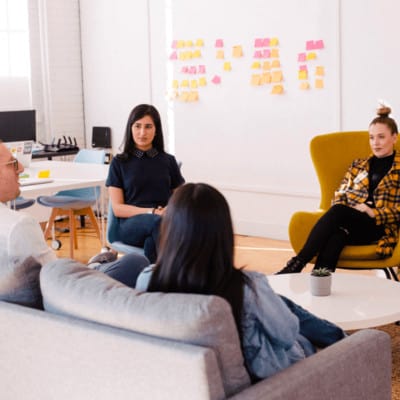 Through our unique peer-to-peer group coaching and guided group mentoring and team coaching programs, your leaders and teams will work on building relationships and trust, while developing superior coaching skills essential for success.
Together, we'll troubleshoot with real, burning issues that your organization is facing. We'll help you build a community of leaders who can coach their teams through this period of unknowns. We'll break down cross-functional silos. Reduce turf wars. And increase empathy and collaboration.
Together, we'll enable a successful transformation and:
Helping Leaders Rally for Growth
Mini-case study: With innovative new competitors entering the market, CAA's CEO knew that they had to embrace change to meet evolving customer expectations and to maintain their market share in Canada. We ran a Roundtable for Leaders™ program that helped define and bring to life key leadership competencies tied to the strategic priorities. Over a decade later, CAA Group continues to leverage Roundtable programs to support leaders in meeting the ever evolving needs of their expanding business interests.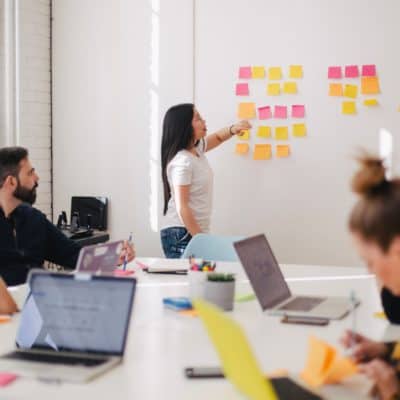 "One of the reasons why we continue to run this program is the volume of positive feedback we've received from seasoned, high-potential, high-performing leaders. They've had exposure to numerous other leadership courses and conferences, and they are conversant in the kind of leadership development that's out in the market. So when they share how transformative these programs have been for them, it carries weight."
Mary Duncan
CHRO, CAA Club Group of Companies
Which Roundtable Program Is Best for Your Organization?
Build Your Leadership Bench
Create Organizational Alignment
Cultivate High Performance Teams