The Roundtable for Leaders - The Roundtable
The Roundtable for Leaders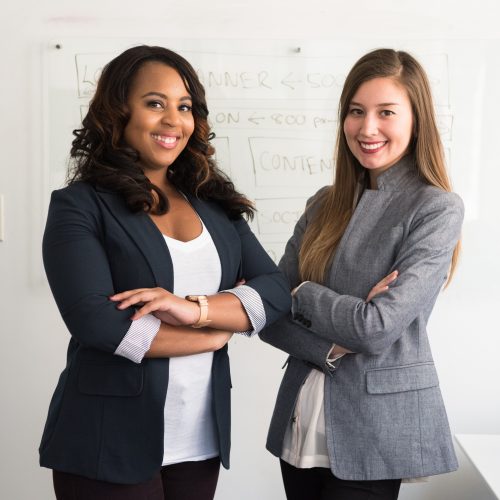 Accelerate the Development of High-Potentials
The world is on hyper speed and what is required and expected of leaders shifts quickly. Agility, focus under pressure, and resilience are all of vital importance to your high potential leaders of today and tomorrow. 
To adapt to constant change, these leaders need to understand the strengths and liabilities of their leadership approaches and become intentional about how they're showing up to lead. 
What brought your leaders this far may not help them succeed in the future.
We believe that the journey to becoming a better leader starts with being intentional: intentional in our approach, in our ambitions, and in our self-awareness. With this foundation in place, leaders can begin to lead with purpose, grow their people and deliver results.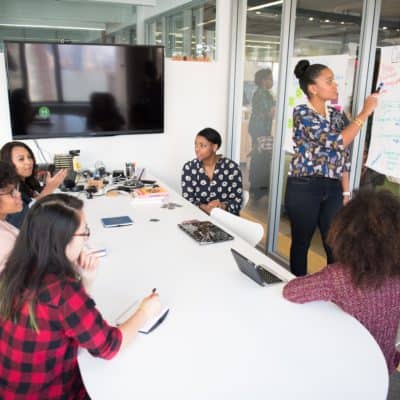 "How can we bring leadership competencies to life? How do we get people engaged, so they are discussing and thinking about themselves as leaders? How do I help managers build on their strengths?"
Mary Duncan
CHRO, CAA
Retain, Engage & Develop Mission-Critical Leaders
In our Roundtable for Leaders group coaching program, we help leaders cultivate leadership mindsets and behaviours that last. Participating leaders build strong working relationships with their peers while deepening their own self-insight and awareness of their approach to leadership. Combined with real-time coaching, ongoing feedback and on-the-job activities, it's a program with a proven track-record of delivering results!
Throughout your organization, you'll see:
At an individual level, you'll see:
Show me the numbers! Find out why PepsiCo has been working with Roundtable for the past 10 years to develop their high-potentials.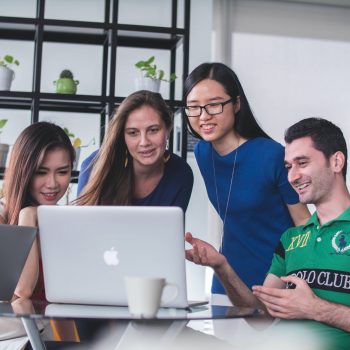 Catalyze a Culture of Collaboration
Schedule a complimentary coaching call to find out if the Roundtable for Leaders program will meet your needs.
Why Work with the Roundtable?
We're Championing a Leadership Movement.
We Don't Give Leadership Lectures. We Cultivate Leaders.
We Coach Your Leaders to Coach Each Other.
We Align  Development to Your Business Strategy.
We Are the Group and Team Coaching Authority.