Accelerating Leadership Transitions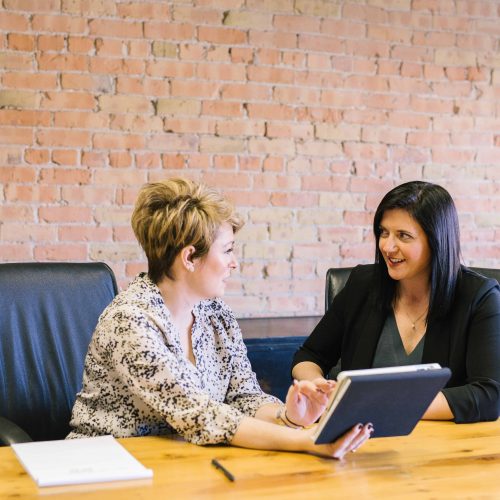 A new leader can bring new ideas to re-energize an organization and take it to new heights. When improperly managed, a leadership transition can also be extremely disruptive to an organization.
Leaders must balance between driving their agenda, while winning the hearts and minds of their workforce to transform the culture and execute their strategy.
According to research from a variety of global human capital companies, an estimated 30 to 70% of leaders derail within their first 18 months on the job. As "new to the organization" or recently promoted talent navigates new expectations and leadership transitions, they need to understand how to leverage their leadership strengths while mitigating potential liabilities.
How can you help new leaders navigate changes in scope and complexity and build behaviours that are sustainable?
Deepening self-insight on personal impact and sharpening coaching and collaboration skills will ensure leaders transition smoothly into their new roles while supporting each other along the way.
Empowering Leaders and Managers to Navigate Transition
Growth. Disruption. Change. How are you enabling your teams to thrive in this new normal?
During leadership transitions, you need to identify and encourage the behaviors and expectations that will have the greatest impact on success.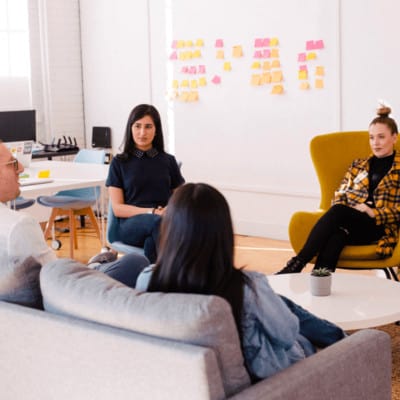 Leveraging our highly tested CECI™ Goal Setting Process, your leaders learn a system to successfully navigate current and future leadership situations with ease.
Through our unique peer-to-peer group coaching and guided group mentoring programs, your managers and teams will learn how to adapt their leadership approach to the various situations that are presented. They'll also develop the superior coaching and collaboration skills essential for success.
Together, we'll troubleshoot the burning issues that your organization is facing. We'll help you build a community of managers who can help translate this new vision into lasting behavioral change. We'll break down silos. Reduce turf wars. And increase empathy and collaboration.
Mini-case study: Indigo Books & Music Inc. needed to rapidly adapt to navigate the dynamic and shifting landscape of the retail environment. The talent management team identified an opportunity to strengthen the capabilities and confidence of their Director-level leaders as they took on more scope and complexity within their divisions. We ran The Roundtable for Leaders group coaching program to help them build the self-insight and resilience required to grow to the next level.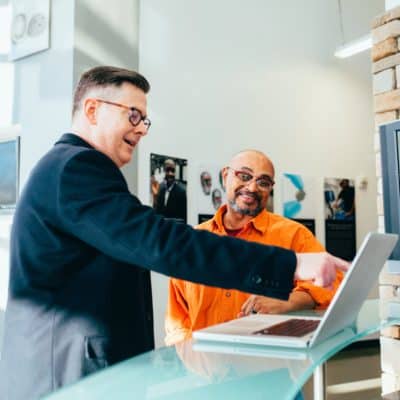 "The Roundtable for Leaders™ program was one of the most impactful experiences I've had in my career to-date. It provided me with not only the tools to manage a variety of changes that occurred in my role over the course of the program, but also helped me build deep strategic relationships with my peers. I continue to leverage that peer network as well as the tools and strategies I learned long after the formal program ended."
Johnny Basto
Director, Integrated Digital Marketing, Indigo Books & Music Inc.
Which Roundtable Program Is Best for Your Organization?
Build Your Leadership Bench
Create Organizational Alignment
Cultivate High Performance Teams