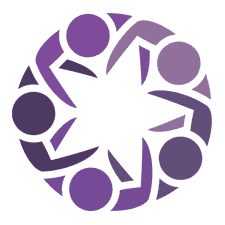 We are The Roundtable
Where Leaders Cultivate Leadership, Together.
89%

of senior executives 

say strengthening leadership is a top priority.

Yet,

56%

report their organizations

are not ready

to meet future leadership needs.

(Source: Deloitte Global Human Capital Trends 2016) Developing our next generation of leadership talent is falling short. Traditional approaches, grounded in an 18th century schoolhouse academic approach, don't meet the needs of today's collaborative, agile and time-starved organizations.
There is a better way.

Welcome to The Roundtable
At a time when more talented leaders are opting out, instead of 'leaning in', we have created a process to engage and strengthen your corporate leadership ranks. A process that meets the needs of a new generation of leaders. No more 'sage on the stage' training with theoretical case studies. No more learning out of context. Real issues, real context, real results. After all, sustainable leadership isn't learned in a binder. We learn by doing.
Clients we've partnered with...