Coach to Change Behaviour for HR Professionals
Coach to Change Behaviour for HR Professionals
Posted November 11, 2016 in Special Events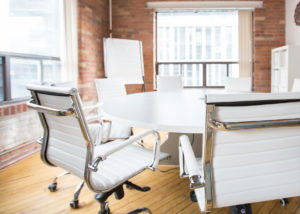 Often what makes leaders successful in some situations will be the approach that derails them in others. Every strength we possess has a corresponding 'liability'. For individuals to be successful, we need to help them build a toolkit of behaviours that allows them to adapt to a variety of leadership situations. And yet, most of us struggle with how to provide behavioural based feedback. In this group coaching series, you will work with a group of peers to strengthen your own behavioural coaching skills using a proven framework for success.  Learn More
This program is inclusive of 2 half-day learning session at two week intervals, followed by a 30-minute coaching session.
Cost: $1500 + HST
Below are dates for our upcoming cohort.
June 7 (8:30am-12noon) & June 21 (8:30am-12noon)
For more information, contact Janey Piroli at 416-907-2106 x227.  Or, to register for one of our upcoming cohorts, complete the application form below.